Bowlarama Party Game
by Rahim Shahzad
(Lahore, Pakistan)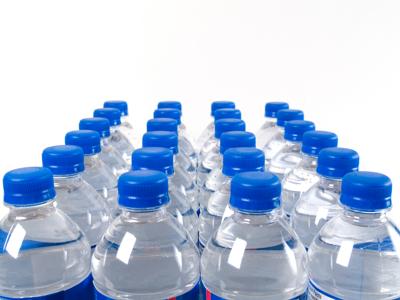 Knock 'em Down!
This Bowlarama Party Game is a game where you make a bowling alley by the help of bottles. I know you can enjoy it because rather than spending money and going to a bowling alley you can just make up a fun game at home. It can be really easy to make. Just put plastic bottles in a row and form a line. Then take a ball of some sort and throw at it. It's easy to make and really fun to play. The one who knocks off most bottles wins the game!

I hope you enjoy it. I played this game this year on my tenth birthday with my friends. My friends set up the whole bowling alley and I was the first one to bowl because I was the birthday boy!

TPQ Comment: I like your idea Rahim. Who doesn't have bottles laying around the house? Or even cans, full or empty. Plus you can play this Bowlarama Party Game indoors or out. Thank you for sharing your fun game.
Want To Stay In Touch With Theme Party Queen?
Here's how you do it:
Our goal is to create a community of like-minded people who like to share ideas and who are open to making new friendships. We would love for you to join us today.