Kentucky Derby Theme Party
The Kentucky Derby is far more than just a race of thoroughbreds. It has become one of the most cherished springtime events, rich in ceremony and as much a part of southern American tradition as warm apple pie.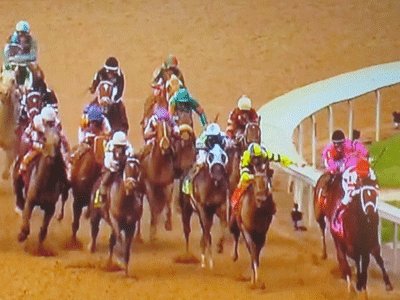 History of Kentucky Derby
Kentucky horse racing can be traced back to 1783 when races were being held in the middle of Kentucky streets and on a number of private tracks located on farms throughout the area.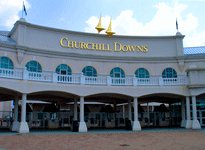 Several concerned citizens complained about safety issues, and eventually the first race track was built in Lexington in 1789.
Almost one hundred years later in 1872, a young entrepreneur named Col. M. Lewis Clark traveled in England and France visiting a number of prominent racing leaders.
Upon his return, he devised a plan to create a Louisville Jockey Club to showcase the Kentucky breeding industry.
The track formally opened May 17, 1875 when over 10,000 excited fans witnessed four spectacular races. The winner of the first race was Bonaventure, however the winner of the day's featured race, the Kentucky Derby, was a three-year-old chestnut colt named Aristides.
Eventually the track became known as "Churchill Downs-Home of the Kentucky Derby" because Clark leased the land from his uncles, John and Henry Churchill.
Over the years, several improvements have been made to the property, including the addition of the now famous spires on the top of the main building, making Churchill Downs the most well known horse racing venue in the United States.
Kentucky Derby Party Ideas
Just as people gather around the television set to watch a great football or soccer game, so do people gather around to watch The Kentucky Derby.
It is the perfect event to start an annual tradition with friends and family; invite them all over and enjoy the day together. First, what should you wear to a derby party? Well, two things immediately come to mind. Silks and Hats.
Silks
With the help of programs and modern technology, it is not difficult to keep sight of your horse as he is blazing around the track. But that wasn't always the case.
During the time of King Charles II, "silks" were used to identify a horse and jockey. These were colorful pieces of material, like a scarf, that were worn by the jockeys to help the dukes and barons distinguish their horse from the others.
The tradition of the silks remains today as jockeys wear the colors of the horse owners, but because there are so many owners, they have become even more colorful.
Wouldn't it be fun to have your guests come to the party wearing the colors of the horse and jockey that they support? See the "Invitations" section below for a easy way to do this.
Hats
The Hat Parade is almost as entertaining as the race itself. Long ago, hats were all the rage. Women were rarely seen without one. Nowadays, there aren't many occasions when women wear fashionable hats, but once a year on Derby Day, hats of all shapes and sizes make an appearance.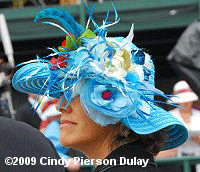 There are big ones, small ones, some more colorful than others. Hats with plumes and feathers. Hats with flowers and butterflies. Hats in the clubhouse and in the infield.
Your Kentucky Derby party is the perfect time to encourage your guests to wear hats. Maybe you have a contest for the zanniest one. Make sure they know that we are not talking about simple baseball hats. It's time for them to exercise their creativity!
See the "Group Games" section below for Kentucky Derby Hat Contest ideas.
Kentucky Derby Invitations
If you want your guests to be able to select a winning horse and to wear that horse's colors, then you need to provide certain information at the time of invitation. Here is a link where you can find a list of the Derby contenders.
I would just provide this link or website name on the invitations and let your guests do a little research so they can pick a horse and find out the jockey's colors. They can go all out and find matching clothing or simply tie on a colorful scarf.
If you want help with invitations, visit this page to learn how to design your own Derby Invitations In Powerpoint.
Group Games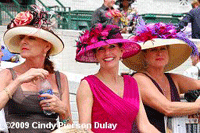 Probably the most obvious game to play at a Kentucky Derby theme get-together is to hold a hat contest. Tell your guests on the invitation the details about the contest so they come prepared.
You can even have a pre-bash craft session where people get together to make their hats. Have them bring a basic hat and a glue gun and you provide a bunch of craft items like feathers, ribbon, silk flowers and buttons.
Prizes can be awarded in different categories including:
Most Outrageous Hat
Ugliest Hat
Most Colorful Hat
Biggest Hat
Smallest Hat
Most Boring
Darkest
Lightest
To see some more examples of Kentucky Derby hats, visit HorseRaces.net. In addition to all of the in-depth Derby information found at this site, Cindy has the best selection of Derby hat photos on the net.
More Group Games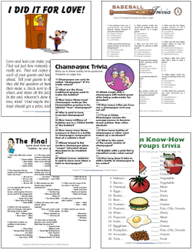 Printable games are fun to play at parties. We recently became partners with Python Printable Games and my friend Ashley has some great ones to choose from.
You can buy his printable party games individually or you can buy a multi-pack like this one shown here. You get the convenience of buying them online plus you can download them immediately and use them over and over again.
This pack includes more than 30 printables that will fit any occasion. A great mix of home group games, including ice-breaker games, history, food and drink, celebrity games, TV, books and movies, NFL and baseball.
We like printables for theme parties because they are so easy and very inexpensive. This pack, for example, is only $14.95 for 30 theme party games. Just download the package to your computer and you will be ready to print and play.
Click here to learn more about Ashley's Printable Party Games Pack.
Kentucky Derby Party Food
Below you will find several traditional recipes, including
How To Make A Mint Julep, Derby Pie and Benedictine (aka cucumber finger sandwiches).
I also included several brunch recipes for you to choose from in case you are going to take my suggestion and have a day time theme bash.
Theme Party Cocktails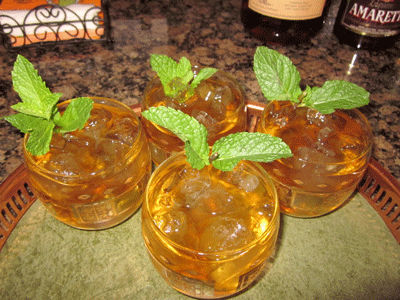 How To Make A Mint Julep
Cranberry Madras
Pomegranate Cosmo
Limoncello Mint Lemonade
Pineapple Bleu
Easy Punch Recipes
Dips and Appetizers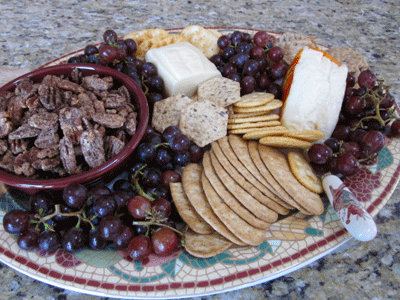 Best Spiced Pecans
Vidalia Onion Dip
Peppered Meatballs
Pimento Cheese
Pineapple Pecan Spread
Soups, Salads and Sides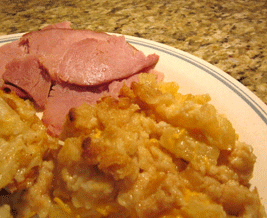 Pineapple Casserole
Lime Cashew Jello
Southern Apple Slaw
Strawberry Salad w/Caramelized Almonds
Chicken Wild Rice Soup
Simple Derby Food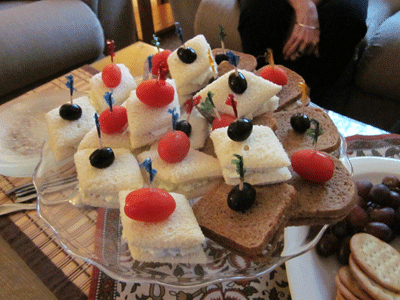 Benedictine, Cucumber Sandwiches
Canape Recipes
Fruit Scones Recipes
Cranberry Chicken Salad
Tomato Basil Tart
Hashbrown Breakfast Casserole
Brunch Recipes
Easy Desserts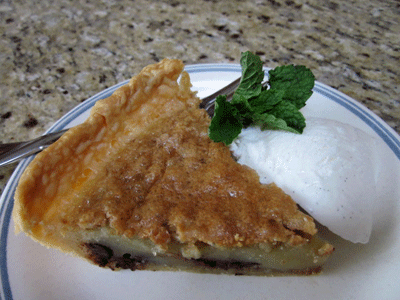 Best Derby Pie
Raspberry White Chocolate Dream Bars
Bourbon Balls
Pear Custard Dessert Bars
Lemon Cream Fondue
More Easy Desserts