College Drinking Games
College drinking games can be fun if played safely. Here are a couple to choose from. Use them to come up with your own spin-offs to enjoy at your college parties.
Note: Underage drinking is illegal so please follow the laws of your state or country and play with caution.
Drinking to the Truth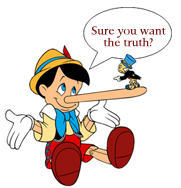 This is one of the more casual games and can be played with any number of people. It can also be played with people coming in and out of the game, so it is just perfect for the loose college party where some have had enough and others are just stepping in.
Everyone has a shot glass and a bottle of their preferred liquor nearby. One person asks the group if they have every done a particular thing or experienced a particular thing. Anyone who has done or experienced the topic of the question should drink their shot.
Some people may be guarded when starting out with games like this, but the more they drink the more they will start to answer the questions honestly without much thought.
Drink the Bullet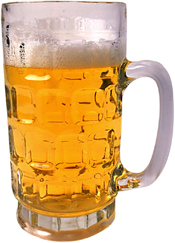 Line up a series of shot glasses and fill all of them but one with water. The remaining shot glass should be filled with vodka. Make sure it is good vodka or another liquor that is very clear so it looks just like the water in the other glasses.
College drinking games like this one can be played with many different structures and rules. One way is to mix up the shot glasses then have someone come over and guess which one has the vodka in it.
Someone else has to drink the shot to discover if it was in fact vodka. If the first person guessed wrong they are forced to drink a shot (not in the line-up on the table). If they did guess correctly, the other person as to take yet another shot on the spot.
More Games
College Drinking Card Games

These two drinking card games are highly popular with college students who like to party and play cards with friends.

More Games

Find several more college drinking games here including the favorite "Beer Pong" and links to drinking games submitted by some of our loyal visitors including the favorite "Irish Poker Drinking Game."