Day at the Spa
by Susan Kastner
(Palm Springs, CA)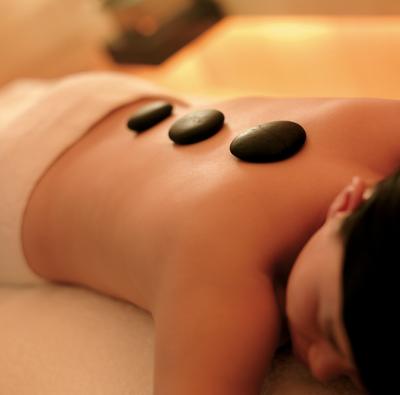 A Great Outing For You and Your Friends
We like to get together and have a whole Day at the Spa. Mani's, pedis, facials, massages, the works. It's so relaxing and so much fun. We usually end up at someone's house for a slumber party, after drinking some wine and gossiping all night!

TPQ Comment: What group of ladies would not love a Day at the Spa? I love that it is a whole day of relaxation and fun with girlfriends. My friends and I have done this too but we stay over in a hotel which gets pretty costly. I like the idea of slumbering at somebody's house to keep the cost down. Thanks for contributing Susan!
Join in and write your own page! It's easy to do. How? Simply click here to return to Ideas for Women Parties.
Want To Stay In Touch With Theme Party Queen?
Here's how you do it:
Our goal is to create a community of like-minded people who like to share ideas and who are open to making new friendships. We would love for you to join us today.