Ladies Tubing Trip
by Monique
(Michigan)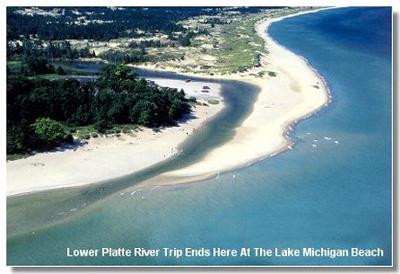 Ladies Tubing Trip
Once a year our group of friends get together and rent a cabin. We bring lots of food and beer and spend a day floating down the river on tubes. We attach our tubes to an inflatable boat that carries the beer and food.

TPQ Comment: One of my fondest memories was doing a similar trip with a couple of girlfriends when I was in college. We rented a kayak and a canoe and paddled our way down the Platte River in Michigan. We tied a 6 pack of beer on to the back of the canoe and dangled it in the water to keep it cool. So much fun! Thanks for contributing Monique.
Join in and write your own page! It's easy to do. How? Simply click here to return to Ideas for Women Parties.
Want To Stay In Touch With Theme Party Queen?
Here's how you do it:
Our goal is to create a community of like-minded people who like to share ideas and who are open to making new friendships. We would love for you to join us today.