Learn Self Defense With Friends
by Betty
(Georgia)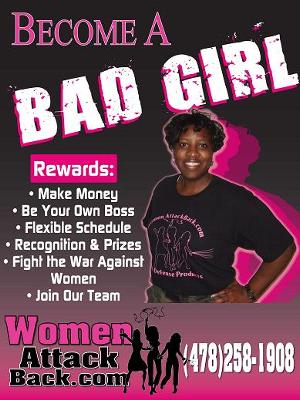 Protection Party
Women Attack Back.com mission is to empower women and help them learn self defense and how to properly use self defense products such as: stun guns, tasers, hidden cams and pepper sprays.

TPQ Comment: Would never have thought of getting my girlfriends together to learn self defense but I love the idea. Just this week a 38 year old woman was attacked in an alley in our neighborhood. This area is usually extremely safe so I am sure she was taken completely off guard. Even so she fended him off and got away but a class like this would have ensured her safety. Thanks for the idea Betty.
Join in and write your own page! It's easy to do. How? Simply click here to return to Ideas for Women Parties.
Want To Stay In Touch With Theme Party Queen?
Here's how you do it:
Our goal is to create a community of like-minded people who like to share ideas and who are open to making new friendships. We would love for you to join us today.