Memoment Group Games
by Eli Palomares
(Phoenix, AZ, USA)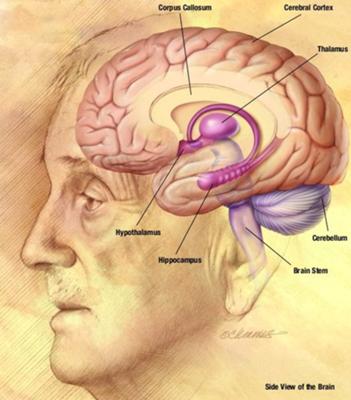 The game that tests your memory of movement
The topic can be anything, but for this example we will use animals. The first person says an animal and then acts out his character. Then the second person must say the first ones animal and act out the movement, but then think of their own. The third person will say and act of both the first and the second, and then one of their own.

This goes on until someone cannot remember the animal or the movement; he/she will be out and and it continues until there is a last person standing!!!

PQ Comment: This one sounds challenging but fun, good idea for group games. Thanks for contributing!
Join in and write your own page! It's easy to do. How? Simply click here to return to Theme Party Games.
Want To Stay In Touch With Theme Party Queen?
Here's how you do it:
Our goal is to create a community of like-minded people who like to share ideas and who are open to making new friendships. We would love for you to join us today.