Paper Pass & Roll Party Game
by Jennifer C.
(Brockville, Ontario)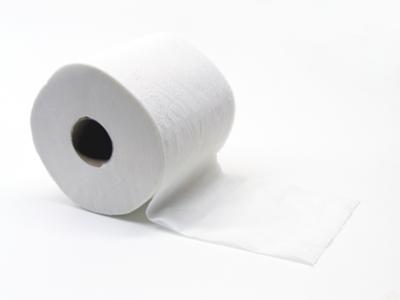 How Many Squares Do You Have?
In the Paper Pass & Roll Party Game, take a roll of toilet paper and have each person take some of it off the roll...as much as they'd like (but not too too many)...after everyone has removed the required squares they wish then each person much share 1 thing about themselves for every square they took off the roll. This helps as an icebreaker and gets folks talking and mingling!

TPQ Comment: What a creative way to get people talking. Thanks for sharing this Paper Pass & Roll Party Game Jennifer. Another great one for theme parties with a big group of people.
Join in and write your own page! It's easy to do. How? Simply click here to return to Theme Party Games.
Want To Stay In Touch With Theme Party Queen?
Here's how you do it:
Our goal is to create a community of like-minded people who like to share ideas and who are open to making new friendships. We would love for you to join us today.