Tea Party with Royalty
by Judy Pomerantz
(Houston TX)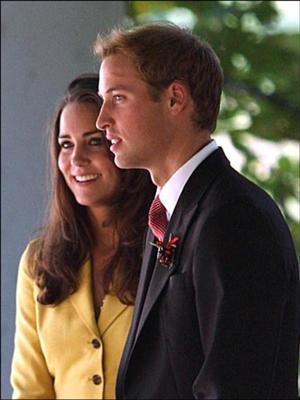 A Grand Affair With Girlfriends
I am planning a Tea Party with Royalty. Since the prince of England is getting married next year, my plan is to have the tea party on the day of the royal wedding. I am designing the invitations and will send them out via email.

I know that it may sound very simple, but with our busy lives, I think a tea party at home with small sandwiches and desserts will be very relaxing. I have decoupaged plates that I have made that would look wonderful with the sandwiches and desserts. I have also collected teapots, which I will be able to use for this party. I love tea and will give everyone a choice of what kind of tea they would like for this special day.

Also, I design jewelry from vintage jewelry and have many pieces of jewelry with crowns that will serve as decorations around the party area.

I think it will be fun to drink tea, watch the royal wedding and be together with friends.

TPQ Comment: I love this Tea Party with Royalty idea! This would be so easy to implement and most women that I know will be watching anyway so why not do it together? GREAT idea, thank you Judy.
Join in and write your own page! It's easy to do. How? Simply click here to return to Ideas for Women Parties.
Want To Stay In Touch With Theme Party Queen?
Here's how you do it:
Our goal is to create a community of like-minded people who like to share ideas and who are open to making new friendships. We would love for you to join us today.