The Gold Party
by dawn rogers
(ocala. florida)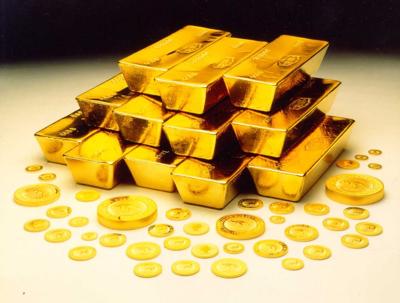 Gather Your Friends and Make Some Money!
My sister in law and I hosted a Gold Party. We had about 30 women there, they brought all their broken gold and stuff to the party for the gold rep to see and weigh out.

We had drinks and lots of food, it was a blast and everyone went home with money in their pocket from the stuff they brought in!!

At the end of the party we broke out a couple bottles of champange to celebrate. This was so great because most everyone their doesnt get a night out like this very often!

TPQ Comment: You could really come up with some great ideas for a gold party like this. Everything in gold. And maybe black. Decorations, attire, food. I love it. Thanks for contributing.
Want To Stay In Touch With Theme Party Queen?
Here's how you do it:
Our goal is to create a community of like-minded people who like to share ideas and who are open to making new friendships. We would love for you to join us today.