Warm Spiced Cider
I like to serve Warm Spiced Cider from a Crock Pot especially during the colder months. Make up a big batch, pour it all into the Crock and forget about it.
Serves two purposes really. A warm drink for your guests and makes your home smell heavenly.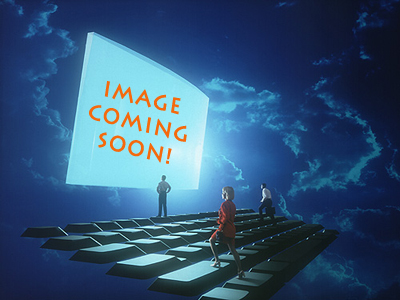 Warm Spiced Cider Ingredients
2 quarts apple cider
1/4 cup packed brown sugar
1/2 teaspoon allspice
1 teaspoon whole cloves
1 cinnamon stick
1/4 teaspoon salt
1 pinch ground nutmeg
1 large orange, quartered with peeled
If you want to serve it quickly, mix all the ingredients in pan and simmer over low heat until warmed through. Serve from an Airpot or from a Rival Crock-Pot.
If you have time, just put all the ingredients in a Crock Pot and cook on low for at least 4 hours.
Look for some more ideas for warm drinks here.