Wild Mushroom Ravioli
I first saw this recipe for Wild Mushroom Ravioli on Food Network when Giada made it. I am a mushroom freak and so is everybody else in my family so this was a shoe in.
I've seen several similar recipes since but none of the others called for premade ravioli which is really convenient. You can use frozen too.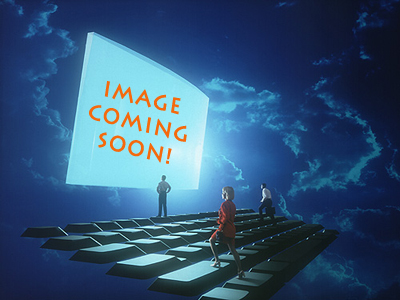 Wild Mushroom Ravioli Ingredients
2-11 oz. packages fresh wild mushroom ravioli
1 cup unsalted butter
1/2 cup fresh basil leaves
6 tablespoons toasted pine nuts
1/2 teaspoon nutmeg
2/3 cup grated Parmesan cheese
Cook the ravioli in a large pot of boiling salted water until just cooked through, about 5 minutes. Drain and put on a platter.
Cook the butter in a heavy skillet over medium-high heat until pale golden brown, about 4 minutes. Add the basil leaves and cook until lightly fried, about 2 minutes. Add the pine nuts.
Pour over the cooked ravioli. Sprinkle with nutmeg and Parmesan. Serve with a green salad and crusty Italian bread.
You will find some of our other favorite vegetarian dishes here.