Martini Vodka Recipe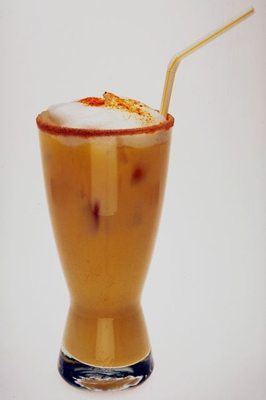 As I write this page, it is almost Valentine's Day. If you are like most people, that day conjures up visions of love, chocolate, pink, red and for some of us, a fancy Martini Vodka Recipe like Vanilla Peppermint Pattitinis or the ever-so-popular Chocolate Covered Cherry Martini.
Our visitors love to share recipes, especially vodka martini cocktails, so here is your chance to share a few of your favorite martini recipes and maybe pick up a couple to use at your next theme bash.
So, my fellow partiers...what do you have to share?
What is your favorite Cocktail Recipe?
All recipes are welcome. Alcoholic, non-alcoholic, martinis, punch recipes...whatever you would like to share.


What Other Visitors Have Said
"Thanks for asking your visitors to contribute! The best recipes usually come from other recipe lovers." Sue Martinez, Canton, OH

Other cocktail recipes you might like.